The benefits of chiropractic care are diverse and may surprise you. Let's talk about some of the most important benefits of undergoing a chiropractic adjustment.
Most people who have had this procedure say that it provides myriad benefits without having to go through the hassle, stress, and cost of surgery or other invasive treatments.
If you experience frequent health issues such as back pain, headaches, or high blood pressure? Do you have a lot of stress in your life? Pain medications can only do so much; they are a merely a bandage, and won't solve your problem.
For many people Advanced Rehab & Wellness has been the solution. For over twenty years we have been helping patients overcome wellness issues.
The benefits of chiropractic care are founded on the chiropractic adjustment, which refers to a chiropractor physically adjusting the vertebrae in your back. This type of procedure can have a myriad of positive benefits without the stress or invasiveness of surgery or other more intense techniques.
Is a chiropractic adjustment right for you? To help you answer that, let's examine some of the benefits of chiropractic adjustments.
Back pain and spinal issues can be caused by tension and migraine headaches. Back misalignment can cause muscle tension and pain which can result in both tension headaches as well as migraine headaches.
When people combine stress, repetitive activities and poor posture inevitably a tension headache will result. Playing video games, long periods of driving, and working on a laptop are all contribute to headaches.
Many people with headaches instinctively reach for over-the-counter medicines; no wonder given the millions of dollars big pharma spends on advertising.
Headache is the top ailment that chiropractors treat, next to back pain. Using targeted methodology, we adjust the alignment of your spine to improve spinal function and alleviate stress on the nervous system. This allows your body to function normally while reducing the risk of stress and tension building leading to headache pain. There are over 200 studies examining the benefits and effectiveness of chiropractic adjustments for headache relief. It's medication-free, sustainable without side effects, and effective.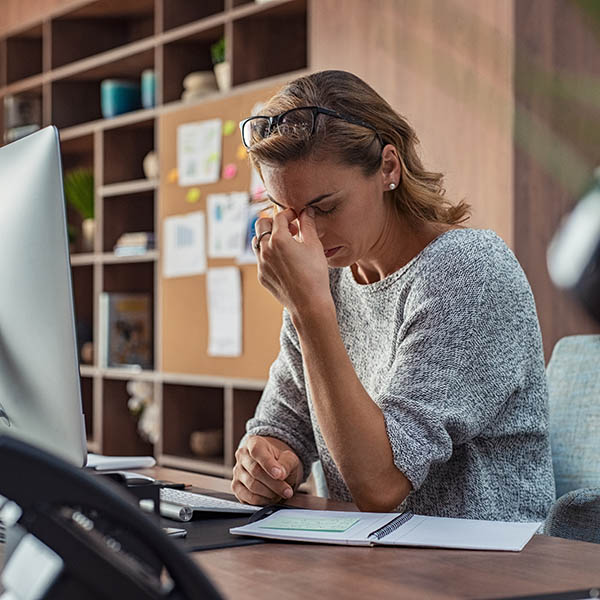 Reduce Blood Pressure Levels
Chiropractic adjustments provide many people suffering from high blood pressure the same effect as taking certain high blood pressure medications. A study published in the Human Journal of Hypertension and others support this. This and other studies show that the effects of chiropractic adjustment extended  beyond the adjustment.
Besides, who wants to suffer the negative effects High blood pressure medications can have? Common complaints include:
Fatigue
Nausea
Dizziness
Anxiety
Weight loss
If an adjustment can provide similar, if not the same, effect as many medications, it's no wonder may people explore chiropractic care.
Chiropractic adjustments have been shown to help patients suffering from low blood pressure as well.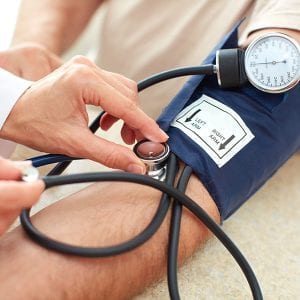 Reduced Neck and Lower Back Pain
When people hear the term chiropractor, often the first thing that comes to mind is neck and lower back pain treatment. It is estimated that 80% of all Americans experience some sort of lower back pain in their lifetime, and although medications and surgeries are options for this type of pain, they can be dangerous, expensive, and ineffective.
Regular chiropractic adjustments can significantly reduce your back and neck pain via a proven, non-invasive technique. Chiropractic treatment is also cheaper than other methods of back pain management.
Save yourself from mild and chronic pain while also reducing your medical costs through regular chiropractic treatments.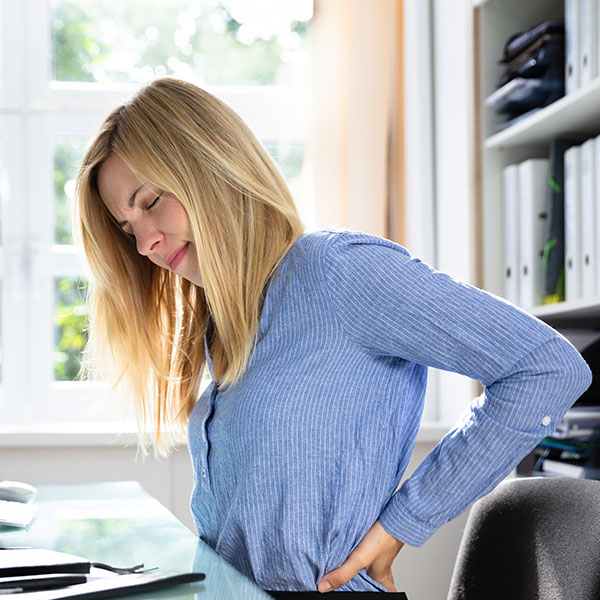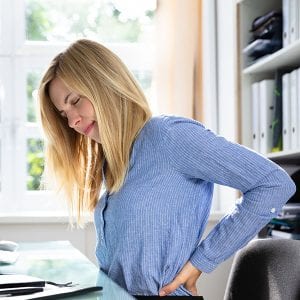 Scoliosis is a condition where there is an abnormal sideways curvature of the spine. The angle of the curve may vary, but anything that measures more than 10 degrees on an X-ray is considered scoliosis. Doctors may use the letters "C" and "S" to describe the curve.
People with Scoliosis often lean slightly when standing. Some exhibit a visible curve to their backs, or have shoulders, waist, or hips that appear uneven. In some instances, one rib may protrude farther on one side of the body. Scoliosis can cause pain, abnormal posture, a reduction in your range of motion, and even trouble breathing.
There are only a few medical treatments for most scoliosis patients. But chiropractic adjustments has been shown to help treat scoliosis patients, especially when combined with physical therapy. The combination of the two helps treat and prevent the progression of scoliosis. The effectiveness of this treatment option varies from patient to patient, but it considered a viable option considering spinal fusion surgery doesn't sound like much fun.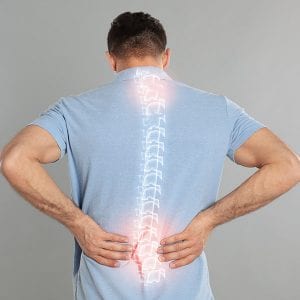 Body pain, joint issues, and tension have been linked to inflammation. Chronic inflammation has been linked to a number of diseases like heart disease, chronic pain, and cancer.
Chiropractic adjustments have been shown to reduce inflammation, which can lead to a number of positive benefits, including:
Chronic lower back pain relief
Reduced muscle tension
Relief of joint pain
Reduced inflammation can also help reduce your risk of developing diseases that are linked to high inflammation.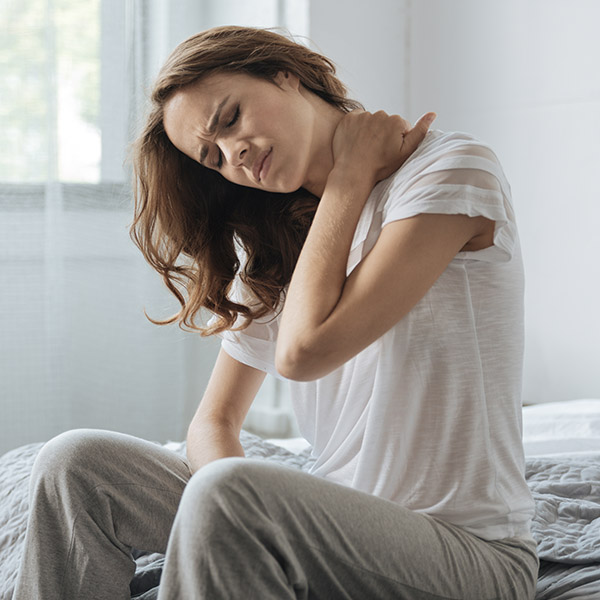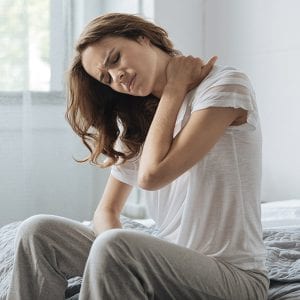 Improved Athletic Performance
As mentioned above, a reduction of inflammation, pain, and other similar conditions is possible through regular chiropractic treatments. It is also sought out to help get athletes bodies in top shape, especially true for athletes who depend on their body to do their job, including:
Michael Phelps, Olympian
Tom Brady, NFL quarterback
Michael Jordan, basketball legend
Tiger Woods, golf legend
Cristiano Renaldo, Soccer great
Many sports teams and professional athletes retain chiropractors because they know that chiropractic adjustments reduce pain and tension caused by training and activity.
The reduced inflammation and boosted immune systems resulting from chiropractic treatments helps to improve top athletes performance.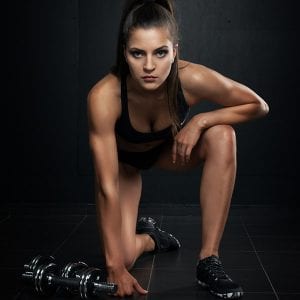 Here is What a Few of Our Patients Have to Say About ARWC
The BEST care anywhere!
Dr. Fano and his team have providing my family and friends their expert care for over four years with satisfactory results! I highly recommend that you see them before any other Chiropractor and their related services!
Dennis F.
Dr. Fano is the best!
I've been getting adjustments here for 10 years. Staff is super friendly! I always feel better when I leave. Dr. Fano is the best! Acupuncture and the massages help problem areas! My kids (3&7) love it too!
Megan T.
Dr. Fano and his staff are awesome!
Dr. Fano and his staff are awesome! They care about their patients and are very accommodating. The office is clean and there is never a wait. They even call to check on you!!
Dana B.
I love it here.
I love it here. My neck, and back pains have improved tremendously. Most importantly my headaches have pretty much vanished. Staff is super friendly and the doctors are great! Super flexible and understanding with scheduling.
Crystal H,
Dr. Fano and his crew are AMAZING.
Dr. Fano and his crew are AMAZING. Anytime I leave there I feel great. I have bad posture and Dr. Fano has helped me make tremendous strides. Anytime I've had a sports related injury or just sore from an intense workout I feel brand new after I leave. They're super thorough and attentive. Highly recommend.
Jillian P.
Dr Fano and staff are an exceptional team.
Dr Fano and staff are an exceptional team. I am grateful for the service I receive. My Chiropractic care has made my day to day living less painful. I appreciate their kindness and understanding. I thank God for them and bless them!!
Karuna J.
Very friendly and knowledgeable staff!
Very friendly and knowledgeable staff! Dr Fano is great ! Always willing to listen and help out Even if my budget was tight and Had no insurance I was able to have payment plans . I have been going there since August and I love it Feel much better now ! What I love about that place is the very friendly atmosphere ! I recommend this place to everyone!
Dominika R.
Highly recommend!!
Dr.Fano and his staff are wonderful! I feel so much better since starting treatment! Not only can you get adjusted , but there is acupuncture as well. Highly recommend!!
Dr. Fano and staff are excellent!!!
Dr. Fano and staff are excellent!!! Dr. Fano works really hard in finding the best course of treatment for your specific needs. I'm being treated for migraines using chiropractic adjustments, massage and acupuncture. Dr. Fano is super professional with great bedside manners. I've brought my family and friends to him. I highly recommend Advanced Rehab.
E. Figueroa
In a recent Consumer Reports study, chiropractic outperformed prescription medication, deep-tissue massage, yoga, pilates, and over-the-counter medication therapies, in treating back pain.
SOURCE: Consumer Reports Health Ratings Center. Back-Pain Treatments. ConsumerReports.org; July 2011.