The best wellness care starts with a highly skilled and discerning chiropractor and a team of dedicated professionals.
If you are exploring professional, affordable, and reliable wellness care, look to Advanced Rehab & Wellness, a practice in Clifton, NJ serving patients for over twenty years.
There are many reasons people chose to explore wellness care. Some people seek wellness care following an accident, others after developing a specific medical issue (recurring headaches are most common). However, pain relief isn't the only reason to seek wellness care. In fact, th4e right approach to wellness care offers a wide variety of benefits.
Our Chiropractor uses hands-on spinal manipulation, trigger-point therapy, electronic stimulation, and other treatments to bring your vertebrae into proper alignment. This leads to clearing blockage in nerve cells, restoring mobility to joints, and easing pain and muscle tension. Chiropractic treatment allows your body to heal itself without surgery or medication.
Advanced Rehab & Wellness clients appreciate this holistic approach to wellness, which is effective and makes chiropractic, massage and other related treatments  pleasurable, easy, and affordable. You'll appreciate the benefits regular wellness care can provide.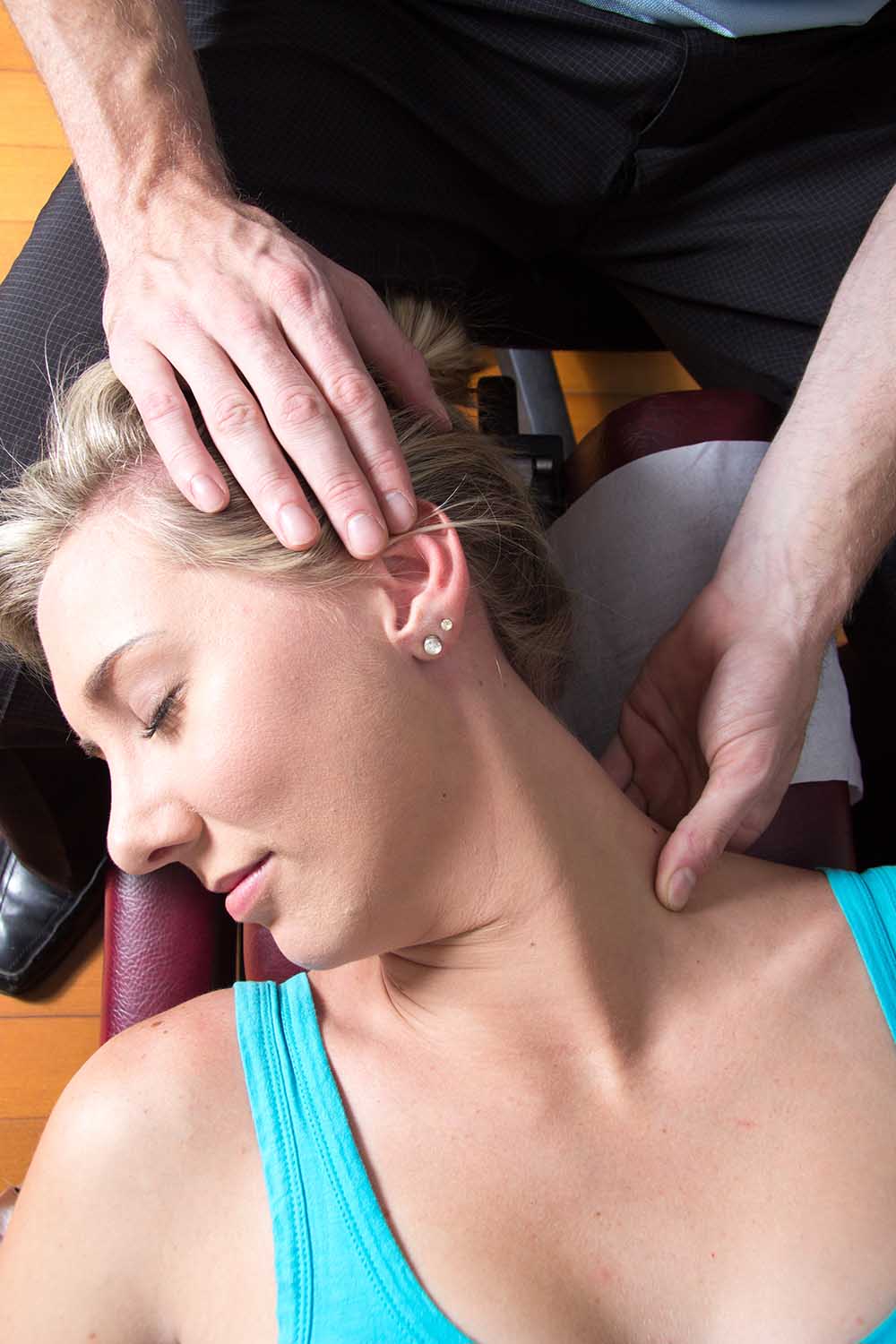 People around the world have recognized the benefit of alternatives to traditional medicine, Chiropractic care allows them to achieve and maintain optimal health without requiring invasive treatments such as surgery.
Teachers and educators are affected by distance learning in many ways. Our unique approach to wellness care may be a solution for those aches and pains. New patients who are educators, administrators, or school district employees can enjoy:
Complete physical examination
Personal Doctor consultation
Personalized wellness plan preparation
A 20-minute massage session
A value up to $250.00
Just $39.00 (after insurance requirements are met, such as copays, etc. Subject to change and for a limited time only)
The Bakers Dozen. New patients who purchase a package of twelve (12) treatments receive their thirteenth treatment with our compliments.
Holiday Gift Giving Special. Buy friends and family the gift of chiropractic care with an ARWC gift card. For each $100 purchased, you'll receive a $20.00 gift card for your own use.
What a Few of Our Patients Have to Say About Wellness Care from ARWC
The BEST care anywhere!
Dr. Fano and his team have providing my family and friends their expert care for over four years with satisfactory results! I highly recommend that you see them before any other Chiropractor and their related services!
Dennis F.
Dr. Fano is the best!
I've been getting adjustments here for 10 years. Staff is super friendly! I always feel better when I leave. Dr. Fano is the best! Acupuncture and the massages help problem areas! My kids (3&7) love it too!
Megan T.
Dr. Fano and his staff are awesome!
Dr. Fano and his staff are awesome! They care about their patients and are very accommodating. The office is clean and there is never a wait. They even call to check on you!!
Dana B.
I love it here.
I love it here. My neck, and back pains have improved tremendously. Most importantly my headaches have pretty much vanished. Staff is super friendly and the doctors are great! Super flexible and understanding with scheduling.
Crystal H,
Dr. Fano and his crew are AMAZING.
Dr. Fano and his crew are AMAZING. Anytime I leave there I feel great. I have bad posture and Dr. Fano has helped me make tremendous strides. Anytime I've had a sports related injury or just sore from an intense workout I feel brand new after I leave. They're super thorough and attentive. Highly recommend.
Jillian P.
Dr Fano and staff are an exceptional team.
Dr Fano and staff are an exceptional team. I am grateful for the service I receive. My Chiropractic care has made my day to day living less painful. I appreciate their kindness and understanding. I thank God for them and bless them!!
Karuna J.
Very friendly and knowledgeable staff!
Very friendly and knowledgeable staff! Dr Fano is great ! Always willing to listen and help out Even if my budget was tight and Had no insurance I was able to have payment plans . I have been going there since August and I love it Feel much better now ! What I love about that place is the very friendly atmosphere ! I recommend this place to everyone!
Dominika R.
Highly recommend!!
Dr.Fano and his staff are wonderful! I feel so much better since starting treatment! Not only can you get adjusted , but there is acupuncture as well. Highly recommend!!
Dr. Fano and staff are excellent!!!
Dr. Fano and staff are excellent!!! Dr. Fano works really hard in finding the best course of treatment for your specific needs. I'm being treated for migraines using chiropractic adjustments, massage and acupuncture. Dr. Fano is super professional with great bedside manners. I've brought my family and friends to him. I highly recommend Advanced Rehab.
E. Figueroa
In a recent Consumer Reports study, chiropractic outperformed prescription medication, deep-tissue massage, yoga, pilates, and over-the-counter medication therapies, in treating back pain.
SOURCE: Consumer Reports Health Ratings Center. Back-Pain Treatments. ConsumerReports.org; July 2011.